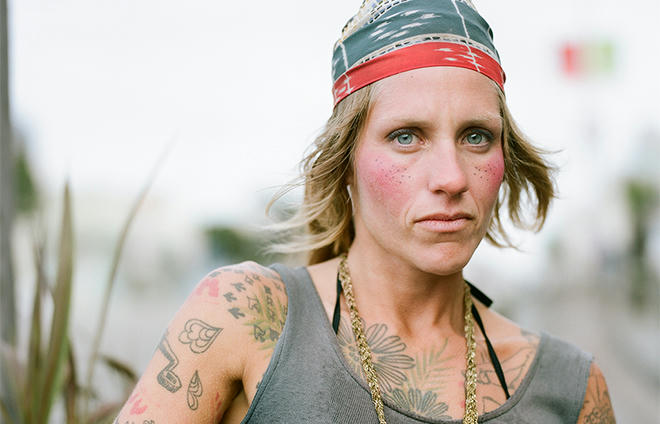 "A Toast Story" by John Gravois for Pacific Standard.
How did toast become the latest artisanal food craze? Ask a trivial question, get a profound, heartbreaking answer.
I started reading this article to get the answer the headline implies it will offer. I stayed with it for something else. I'm not sure it answers the original question. I am certain it becomes a testament to the power of doing your own thing, independent of the individual challenges we all face.
© copyright HeyAmyLou 2014 – All rights reserved