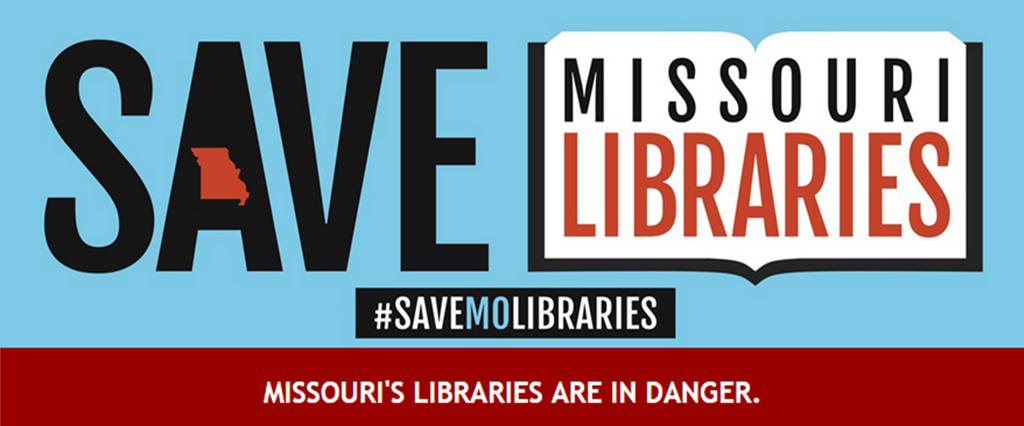 click here to learn more
[Update 4.03.2015: $43 Million now available for priorities, including libraries.]
For many years I worked in the non-profit sector, as the Executive Director of an Adult Literacy Center in Springfield and the Associate Director of Programs for an Adult Literacy Center in Kansas City.
Some of my most impactful mentors were the adult learners with whom I spent so much time. All of them were accomplished, successful, smart and determined. Most of them said the one thing they wanted to do as adult readers was walk into a library without feeling ashamed, alienated, or intimidated because they didn't know how to read.
That's the thing about libraries. They empower people. All people. Just the thought of being able to walk into a library and be able to get information out if it was a major motivator for these adults.
That's my story. There are a million others: The job-seeker who uses the internet to surf job boards. The mother who takes her kids there for story time and receives a minute or two of time for herself. The teenager who checks out books on 3D animation and teaches herself how to code. The family in rural Missouri who goes to the library to stay connected to their community.
Libraries are important. Please share this around and consider signing the petition asking Governor Jay Nixon to release the other 90% of the already allocated funding for 2015.
© copyright HeyAmyLou 2015 – All rights reserved