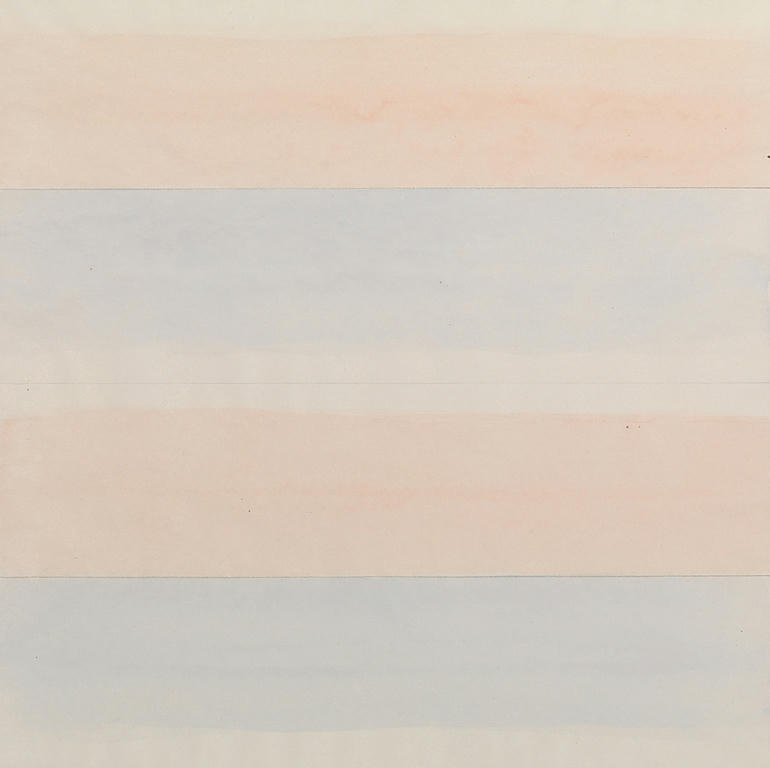 Farming In The Sky: Why Agriculture May Someday Take Place In Towers, Not Fields In roughly 50 years, population growth "will force the need for an additional growing area roughly the size of Brazil." Ummm, wow.
The Tools And Strategies You Need To Track Every Important Social Conversation Social Listening. Now there's a concept.
A Magical Search For A Coincidence [TED Talk] "We stopped thinking too soon. But things can always change." Amazing things happen all the time. We must place ourselves in a position to see them.
Stop Taking Part In The Most Absurd Business Ritual Interesting perspective.
On Life, Death and Fishing How to honor someone you love.
Agnes Martin: The Artist Mystic Who Disappeared Into The Desert Fascinating
The Economics Of Tidying Up Still trying to get into this. In principle, I like it. The idea of conquering the whole project at once is still daunting.
© design copyright HeyAmyLou 2015 – All rights reserved