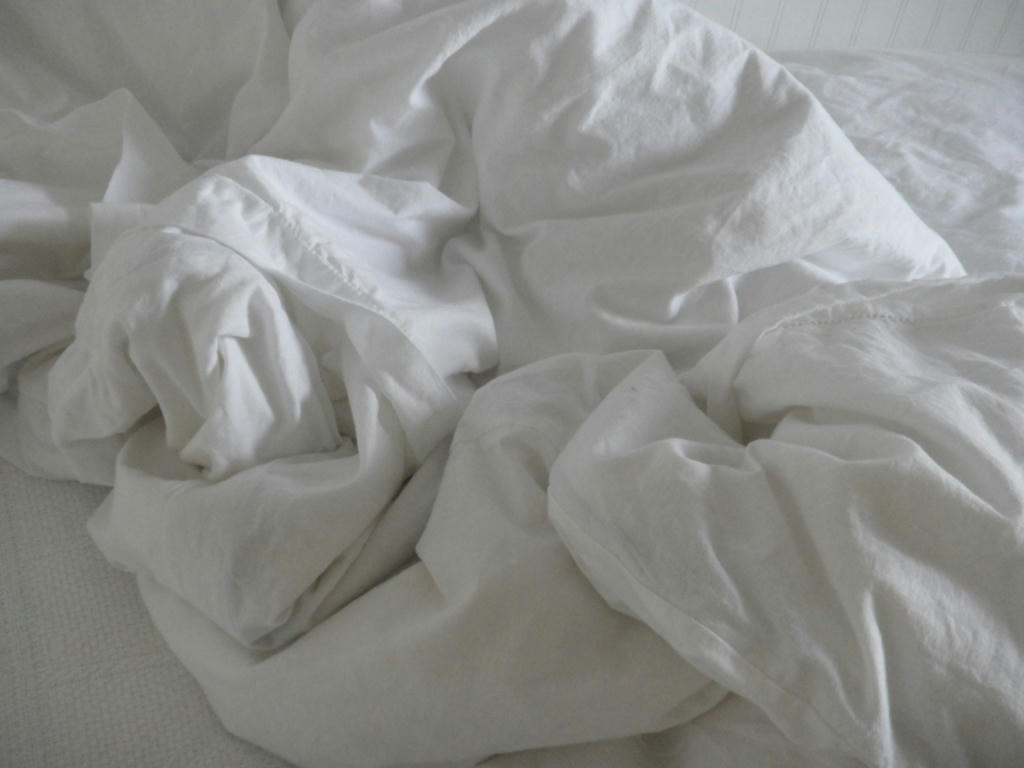 Spent last week immersed in 2016 HeyAmyLou business planning. I'm looking forward to sharing that process with you this year along with a few additional topics including some amazing TED talks and podcasts I'm listening too, some research about routines/rituals/habits I'm currently obsessed with, books I'm reading, and random things that pop into my head at odd hours. There might even be a few posts about yoga, how the brain works, and even a few recipes now and again.
I also spent a little time last week catching up on some reading. Among the things I learned, my aversion to making the bed is actually a healthy habit and swearing a lot is a sign of intelligence
My friends, it turns out I. Am. On. Fire.
Happy 2016 everyone!
© original content copyright HeyAmyLou 2016 – All rights reserved