Initial thoughts. I haven't finished watching all the commercials yet, mostly because I didn't see the Cindy Crawford / James Corden Pepsi remake, the only one I really wanted to see.  So here are some thoughts on what I've watched so far:
Snark in commercials – it works. At least for Budweiser. I honestly wasn't paying attention until the words "Not A Fruit Cup". And then I laughed out loud.
Steve Harvey, and T-Mobile, win the night.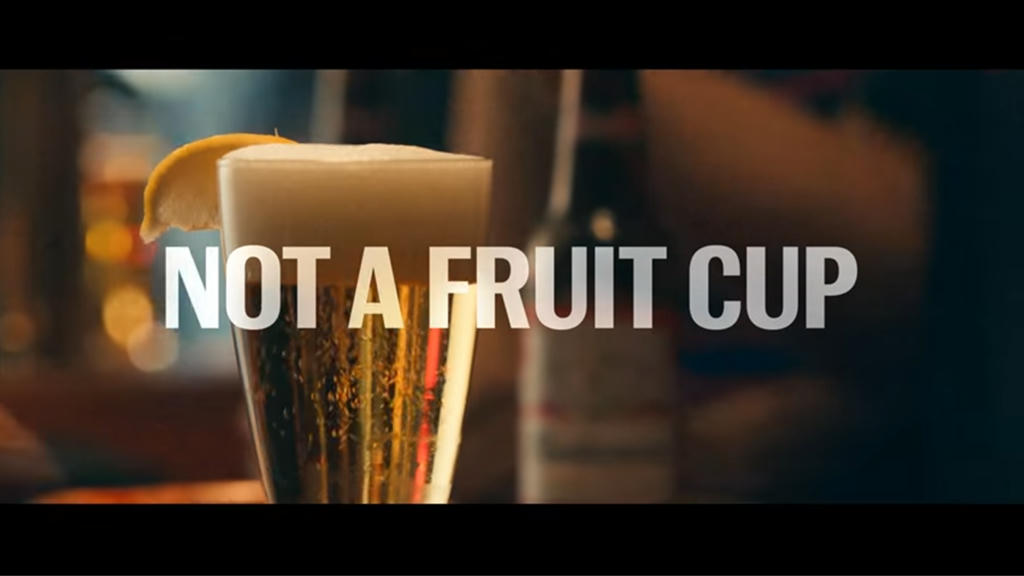 click here to watch "Not Backing Down"
The Jeep spot also wins the night, for very different reasons. This spot was just good. No bragging, no gimmicks, just 75 years of solid.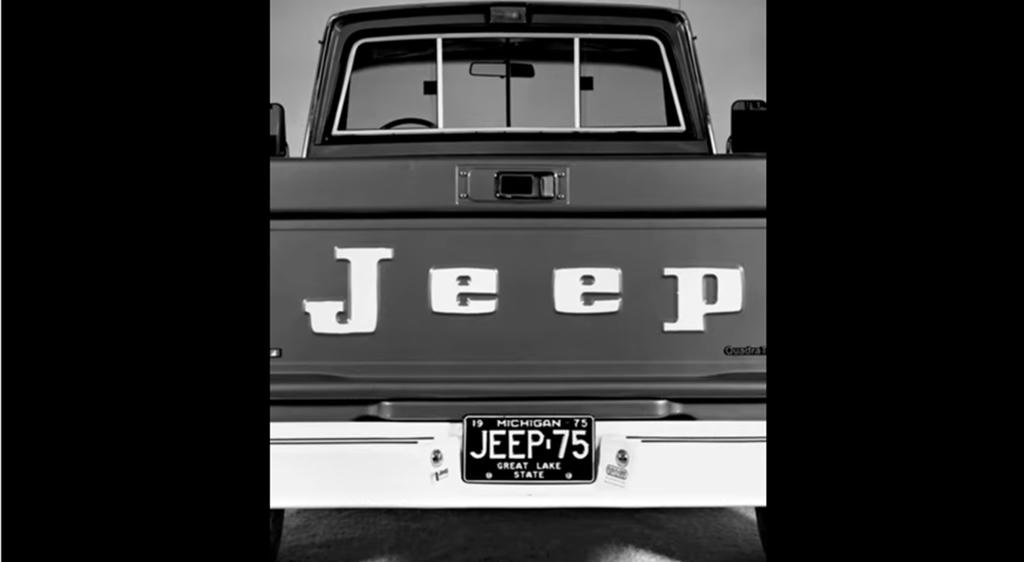 click here to watch "Portraits"
Dollar Shave Club's Zeek The Dirtbag Razor = Gross. Enough said.
Major Brands Airing PSA's
Budweiser did it. Nomore.org, did it. PSA's are necessary, and I believe in them. PSA's without a call to action, especially in a market with such a large and diverse market? No.
Budweiser's Don't Drink and Drive: Calling people who abuse alcohol a bunch of names and then admonishing them not to drink and drive has never worked. Paying Helen Mirren to do the same in her lovely British accent won't make a difference.
NoMore.Org's Domestic Violence: Better than Budweiser. Last year's (their first ever) brought the room full of people I was watching the game with to silence, though. That was an effective PSA.
Colgate. Straight to the point. And relevant here at home, too, given the crisis in Flint, Michigan.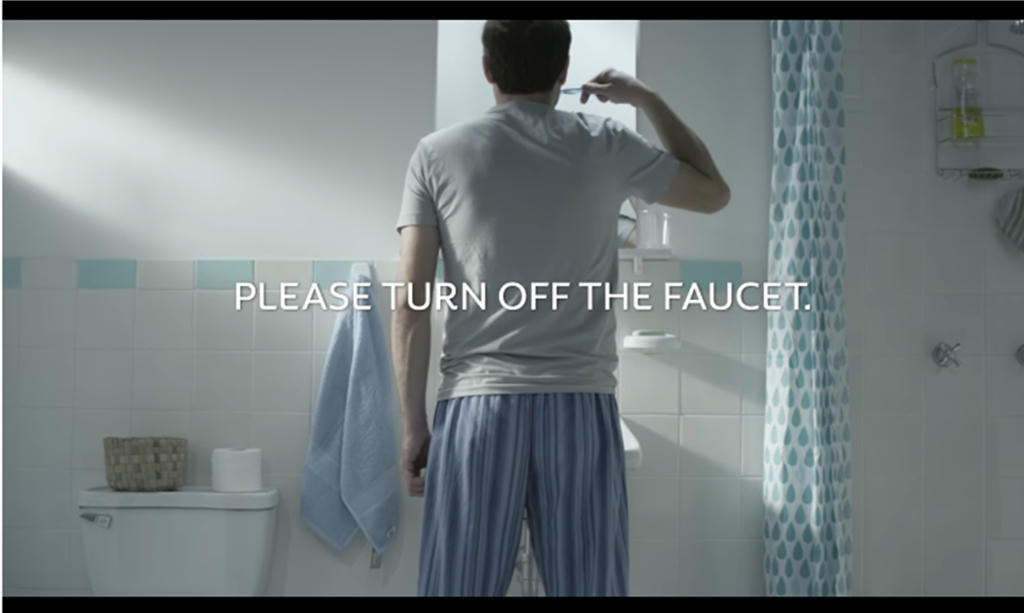 click here to watch "Every Drop Counts"
Their first-ever Super Bowl spot and they chose not to sell a thing. And the call to action is something we can all do. Doesn't take a lot of effort, doesn't require any additional steps, texting for more info., taking a pledge. Just turning off the faucet.
Of course, my favorite part of Super Bowl commercial watching is what happens outside of the tv ads. Namely what's happening on Twitter. For all of its ridiculousness this week, Twitter is still the place to be during the Super Bowl commercials. Brand-on-Brand tweets are where it's at. Reminder, 2013 was and probably will be, my favorite year.
And finally (for now), a word about the half-time show. Not cool. I'm not a fan of Coldplay. Which makes me that much more objective: Do not upstage the main event. Not even if you are Beyonce or Bruno Mars. Shameless marketing, frankly. And then to go out and announce your tour immediately after? Makes me think you're just out for the money. I lost a lot of respect for both Beyonce and Bruno Mars.
I'm off to find and watch the Pepsi spot. Meet me back here later, I'm sure I have more to say.
(I've had a lot to say in the past, too. My thoughts on Super Bowl 2013 are here, and Super Bowl 2012 is here. I wasn't impressed with 2015's Super Bowl Commercials and therefore completely skipped writing about them. I have no idea what happened in 2014.)
© copyright HeyAmyLou 2016 – All rights reserved