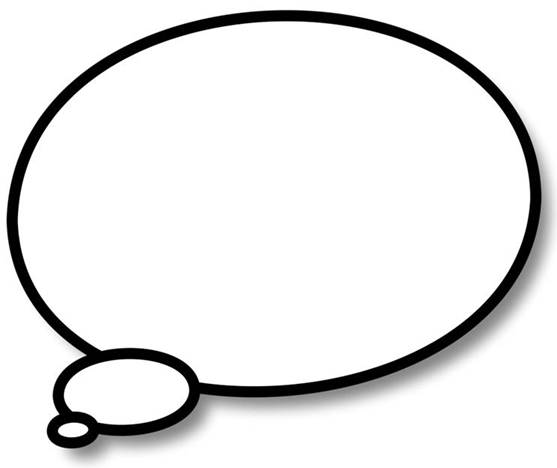 I like words. Mostly, I like them in the form of books, articles, and lyrics. Then, I read an article (see!) about choosing a word. One word. To guide the whole year, I was intrigued. And appalled. ONE word? I like words, plural. Lots and lots of words. Just one?
Turns out, lots of people do this choosing of one word thing. Chris Brogan writes a lengthy blog post about his (he chooses three. Still, though.) Elise Blaha sent out an email mentioning hers, the Huffington Post even wrote and article on it.  And once I got going, I found all kinds of websites (here, and here  for starters) devoted to the process of picking one word. Oh, and the Oxford Living Dictionaries even got in on it, although their process is arguably a bit different.
It sounds cheezy, I know. And admittedly, I didn't do any of the prep or soul-searching recommended. I sat down one morning in late 2015, took a look around and decided that in 2016 I wanted EASE. That's it. EASE.
So, starting January 1, 2016, I wrote the word at the top of each weekly page in my calendar, and any time I found myself barreling toward a situation that was lining up to be anything other than easy, I repeated the word over and over to myself. And I took time each week to write down a couple of ways in which my week had included EASE. 90 days in, I started noticing a shift. EASE was more prevalent in my daily life. And, in those instances where EASE was elusive, the realization that it wasn't necessarily me who was making the interaction hard was quite useful.  As was the reminder that in situations lacking EASE I didn't automatically have to contribute to making things more difficult.
So, I'm doing it again this year. And again, it was pretty spontaneous. I auditioned quite a few words throughout the year and when it came time to choose, I chose none of them. Instead, I went with a word that I think will serve me just as well as EASE did last year.
2017's word is REJECT.
As in:
I reject false conclusions
I reject being drawn into other's drama
I reject complacency
You get the idea.
I think, though, that REJECT needs balance. So I'm also choosing WHOLE.
WHOLE reminds me that in REJECTing there is room for replacing, rebuilding, and reconnecting.
© copyright HeyAmyLou 2017 – All rights reserved
cross-posted to IrishYogaChick