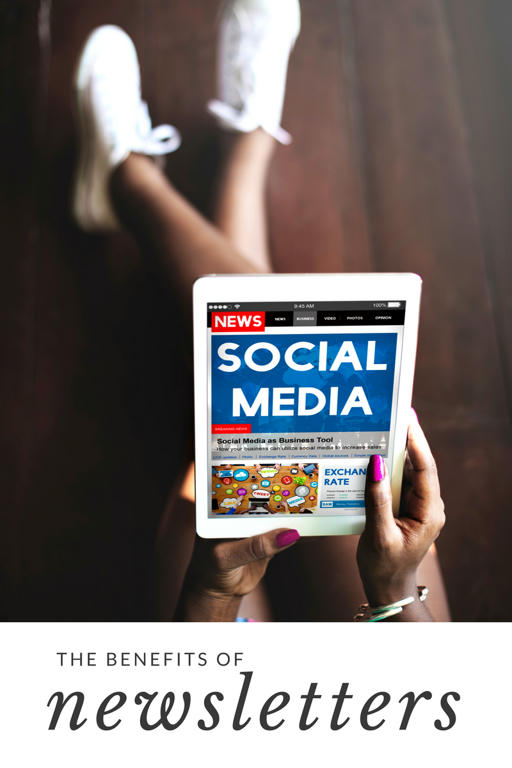 I do. It's true.
As A reader, I look forward to seeing them in my inbox. I have complete control over what lands in my inbox, unlike Facebook, Twitter and other platforms that want to "curate a user experience" for me. I can read them on my time as opposed to having to drop everything and read it right now or run the risk of watching is swallowed up by the increasingly unmanageable "timeline".
As someone who not only reads them but creates them, I believe they are one of the most cost effective, efficient and client-centric ways to communicate. I wrote a post here discussing the benefits of newsletters. Short answer: developing and sharing content of importance to your clients is one of the best ways to illustrate loyalty and commitment to your clients, as well as showcasing your expertise. Newsletters, done correctly, are personal.
As a reader, some of my favorite newsletters are: Austin Kleon, DO Lectures, and HeyAmyLou.
As a creator, I find inspiration from Really Good Emails, CreativeMornings curated list, and Mailchimp's Look What You Can Do.
© copyright HeyAmyLou 2017 – All rights reserved