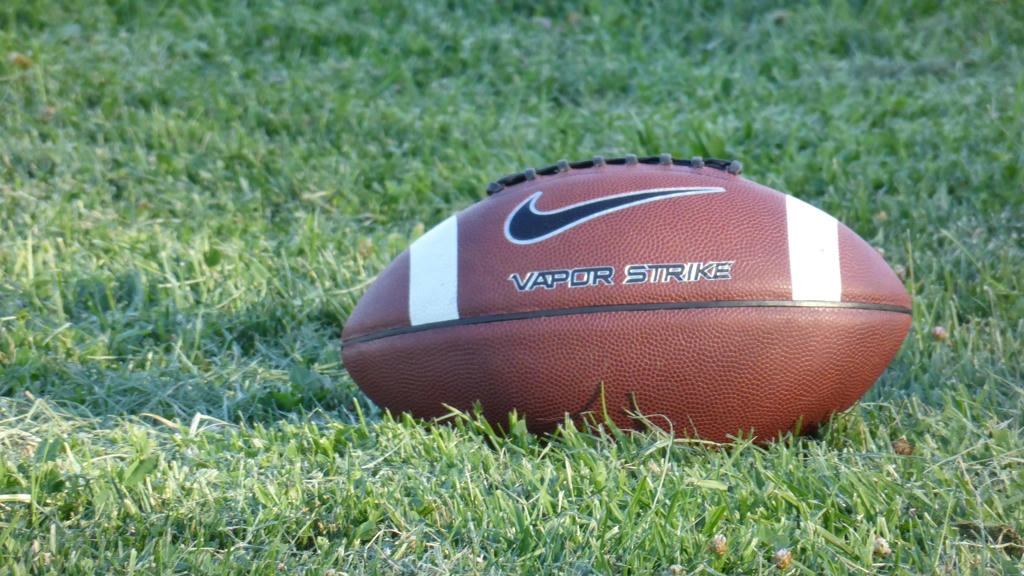 "Football" by Jeff Turner is licensed under CC BY 2.0
This year, I did the unthinkable. I didn't watch the Super Bowl. I had what I think is a good reason — I'm learning how to produce online courses, and I'll talk more about that in a sec. Anyway, I was knee deep in one of the learning modules Sunday and lost track of time.
I'm a huge fan of the Super Bowl. Not the game itself, really. The commercials. I watch solely for the commercials. I'm not gonna say I don't get caught up in the game, that's just not why I'm there. I'm there for the ads. One year (2013, maybe?) I even live-tweeted the ads. I'm a complete and total geek for the ads.
This year, though, I only saw two or three of the commercials. Budweiser and T-Mobile and Kia (nice touch on the Bonnie Tyler). So I went hunting for the replays. Because there's always a lot of commentary about the replays.
For instance:
So yeah, no Super Bowl ads this year. And I gotta say, the "after-party" without the event itself isn't nearly as fun.
What was fun was figuring out how to offer online courses, though, and HeyAmyLou is going to go all in this spring, offering our first ever digital training. We're super excited to think that we'll be able to reach a bigger audience, in the comfort of their own space, while continuing to provide cutting edge content. Watch this space for more details in the coming weeks, and for a chance to help us test run our inaugural course.
And until then, February's deal is still on. Looking to put up or refresh a website? We've got everything you need to make it happen. And, my domain registration company is currently having a sale, which means even more savings for you!
P.S. If you're interested, my 2016 Super Bowl Write Up is here, 2013 is here, and my first ever, 2012, is here (although the video has been taken down).
© copyright HeyAmyLou 2017 – All rights reserved