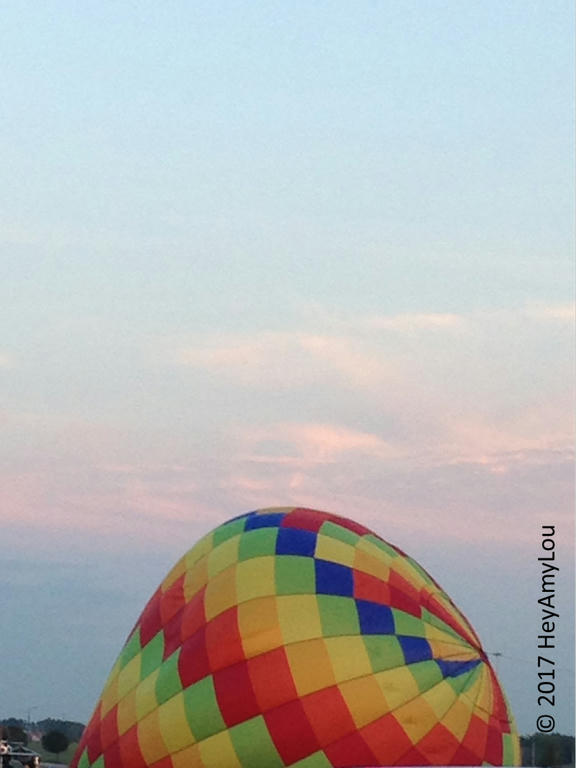 Recently, I wrote about my 16 year addiction to the news (you can read about it here).
It's been over 30 days (38 to be exact) since I've logged on to any news website or turned the TV t0 24/7 news.
As I sat down to work this morning, it occurred to maybe it's worth spending a moment to think about what's changed.
I noticed that even the thought of TV news makes me a bit nauseous now.
I noticed a need to supplement my mindfulness curriculum with activities based around kindness (a most mindful thing) and took steps to incorporate kindness in every mindfulness class I teach.
I noticed I have a lot more ideas for blog posts, both here and over on Irish Yoga Chick.
I've noticed I'm a lot more creative in general.
I noticed it's been 4 days since I've checked Twitter. At all. And that it's been a little tougher than ditching the news on the web and the TV.
I noticed a significant increase in the number of entries to my yearly book journal. Most of them are cozy mysteries I've read on my tablet (Yep. I made it into the 21st century and now read ebooks. Sometimes.) Some of my favorite series are Molly MacRae's Haunted Yarn Shop series, Hannah Reed's Scottish Highlands series, Sheila Connolly's County Cork series, and Louise Penny's Chief Inspector Armand Gamache series.
I've learned about the Agatha Awards, named for Agatha Christie and presented to authors in the cozy genre.
I've noticed I ditched a lot of TV shows on my Hulu watchlist, mostly those with over the top violence. Definitely not Jane The Virgin, though. And Kevin (Probably) Saves The World. tThose shows are just FUN.
If I were into analyzing myself, I'd think what I choose to read and DVR directly correlates to how the constant culture of violence and flat- out meanness has negatively and deeply affected my spirit, and it wasn't until I removed the platforms that serve as constant reminders that I realized just how damaging the impact has been.
I've noticed I now make my bed every day. I don't know how, or if that correlates. I'll take it, though.
© copyright HeyAmyLou 2017 – All rights reserved
cross posted to Irish Yoga Chick