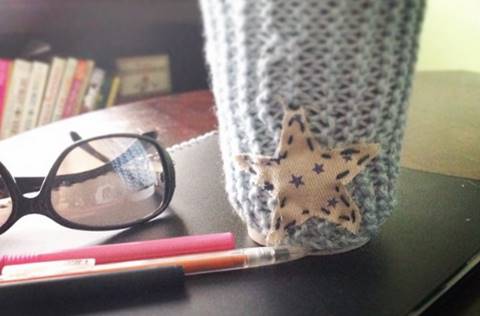 Are you ready to make your small business the best it can be? Have you decided that the best use of your time doesn't include website maintenance or social media marketing? Or maybe this is the year to turn your part-time dream into a full-time gig (congratulations you!). HeyAmyLou wants to help and we've got just the right tools and services to strengthen you and your business.
During the month of January many of our services are specially priced because we believe in you and want to be there when you succeed.
Website Design and Maintenance
Newsletter Production and Design
Mailing List Development and Maintenance
Marketing Audits
Client Scheduling Software Setup and Support
One-on-One Collaboration
Training – We're expanding our trainings this year, including how to create the perfect social media plan for your clients / customers and emergency preparedness for small businesses. Trainings can be conducted in small groups or one-on-one.
And, you can receive 20% off any service Feb-Dec. 2017 when your friends hire HeyAmyLou.
Contact us today to bring your small business dream to life.
© copyright HeyAmyLou 2017 – All rights reserved
cross-posted to IrishYogaChick