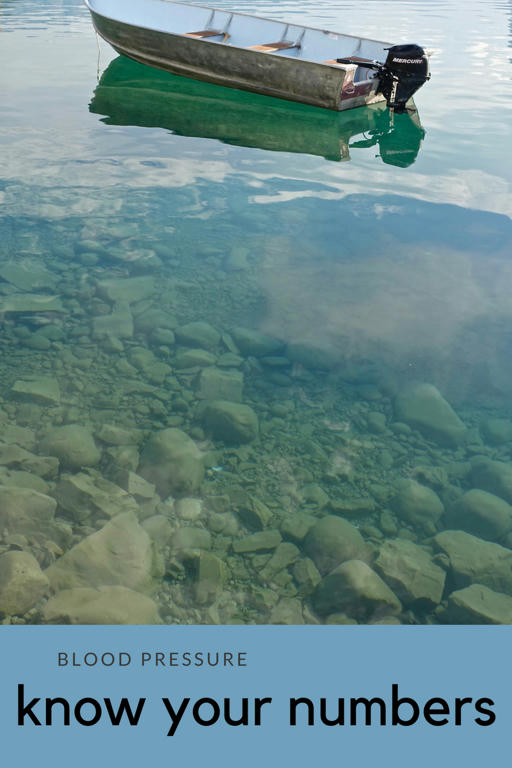 I've spent a lot of time thinking about how my heart beats.  There's a family history of heart disease and congestive heart failure. Luckily for me, so far my blood pressure has trended on the low end of normal. However, now that the American College of Cardiology and the American Heart Association have revised the guidelines for interpreting blood pressure (bp) numbers, I'm trending more towards "normal".
I want low normal back and I bought a blood pressure monitor to motivate me to get there.
Mostly though, I'm a science geek and I want to see how much my blood pressure drops after doing yoga, and for how long that benefit lasts.  (This is the real reason I bought the bp monitor).
Then I discovered there's quite a bit more to taking one's blood pressure than sitting down, wrapping the cuff around an arm, and waiting patiently.
Did you know there are eleven elements that go into taking blood pressure correctly? And that only one out of 159 medical students tested in 2015 got all eleven? Most students averaged a 4.1. Meaning out of the eleven things that are supposed to occur before, during and after taking a blood pressure reading, most students remembered to do four of the eleven.  Four.
Also, blood pressure surges in the a.m. So, taking a bp rating in the morning and in the evening is recommended.
And then there's how to record it. My bp machine has a memory, although I'm not at all sure how to access it. Plus, it's much more meaningful to me to physically write down those numbers.
So now I take my blood pressure in the morning., 30 minutes after breakfast, and again in the evening, sometime around 8p or so. (and at various times throughout the day because my yoga schedule changes from day to day. Seriously, I'm a geek). I take it twice each time after sitting still for five minutes, with a one minute break in between readings.
And, because I'm a geek, (have I mentioned that?) I made a blood pressure tracker. And I'm sharing it with you.
Remember, I'm a marketing professional and a mindfulness instructor. I'm not a doctor, nor do I have medical training. This is for educational purposes only and none of this is to be taken as medical advice.
Also, home blood pressure monitoring is not a substitute for visits to your doctor. Always consult your physician if you believe there is cause for concern.
Sources:
Don't Just Get Your Blood Pressure Checked; Make Sure It's Taken The Right Way
New ACC/AHA High Blood Pressure Guidelines Lower Definition Of Hypertension
Nearly Half Of US Adults Could Now Be Classified With High Blood Pressure, Under New Definitions
Why You Should Check Your Blood Pressure In The Morning
© copyright HeyAmyLou 2017 – All rights reserved