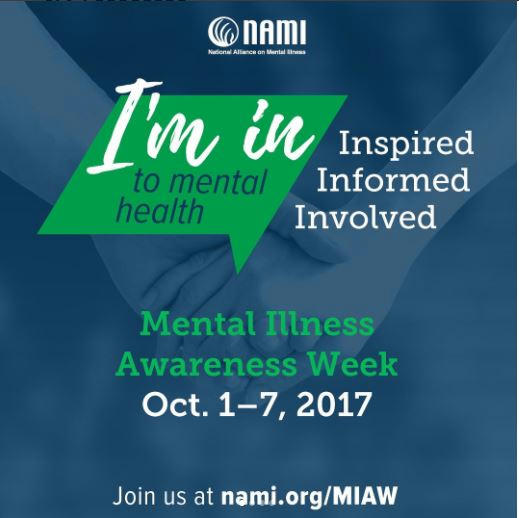 Walk away from the tv, the computer, the cell phone. Even just for 5 minutes. Take a few deeply conscious breaths, go outside, or call someone you trust. Your Mind Matters.
Recovery International offers in-person, online, chat and phone meetings.
IMAlive offers immediate chat with volunteers.
7 Cups of Tea offers instant support and online counselling, too.
Therapy For Black Girls is committed to making mental health issues more accessible and relevant for Black women. There's a podcast here (weekly, I think).
The Trevor Lifeline 1-866-488-7386 gives support to LGBTQIA youth.There's also a text option. Text "Trevor" to 1-202-304-1200.
AA, Al-Anon and Alateen host in-person and online meetings all over the US.
The National Alliance For Mental Health (NAMI) offers a phone HelpLine at 1-800-950-NAMI (6264) available Monday through Friday, 10 am–6 pm, ET if you want help finding resources in your area.
NAMI's 24/7 crisis text line is reached by texting NAMI to 741-741
The National Suicide Prevention Line answers the phone 24/7 800-273-TALK (8255).
Each of these resources is free or low cost (sliding scale) and are available to all religions, sexual orientations and skin colors. Some are staffed by trained volunteers, some are staffed by licensed counselors.
We are all in this together, and there's no shame in admitting that sometimes we all need a little help. #IDontMind
© copyright HeyAmyLou 2017 – All rights reserved
cross posted to Irish Yoga Chick