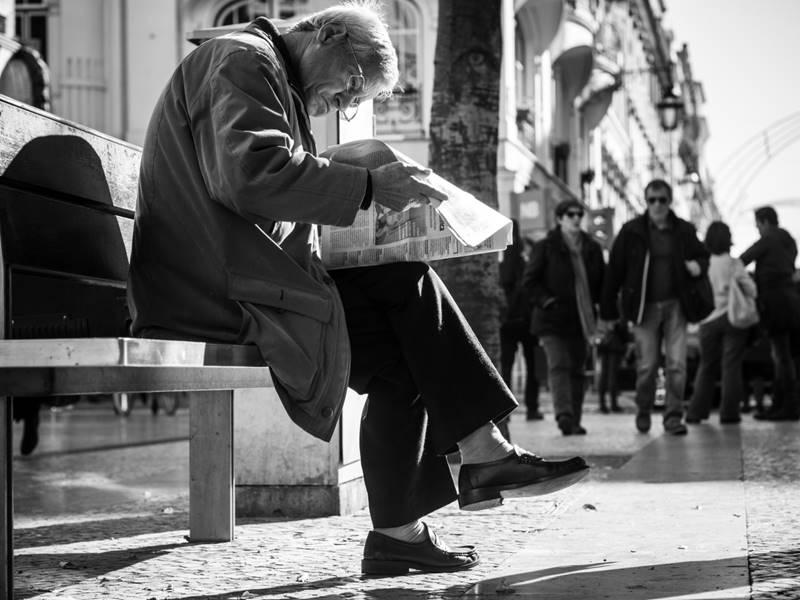 "newsletter" by dacian dorca-street photographie is licensed under CC BY 2.0
Have I mentioned HeyAmyLou is going online? Well, HeyAmyLou trainings are going online. We're taking the leap and offering our training workshops online.  If you're interested in knowing more, sign up here and you'll be the first to know when our curriculum is set and our trainings are live. (In-person still exists. We're putting more emphasis on those starting in July).
Anyway. Online training is an entirely different ballgame in some ways. Some things  don't change, though, regardless of how the audience consumes the knowledge.
For instance, compiling and maintaining a quality mailing list. Critical. Online or in-person.  And communication. Also critical. Facebook? Maybe. Twitter, maybe. Email marketing, definitely.
Facebook runs off of algorithms. Seemingly feeding each of us a "curated" experience based upon our "likes".  Twitter operates much the same. At some point, these platforms decide they know us and it all becomes very passive.
Email, however, requires each of us to engage. Do I want this? Will I read this? We're required to think about what we are signing up for (no pun intended).
And email is still the most effective communication channel. It defines the phrase "customized experience" simply because we are each in control of what comes into and what goes out of our inboxes.
Some statistics:
So, as we move forward with online trainings, we're over here working on our mailing lists and our email marketing strategies to reach those who would benefit most.
What are you doing with your email marketing?
© copyright HeyAmyLou 2017 – All rights reserved